Yoga At The Shard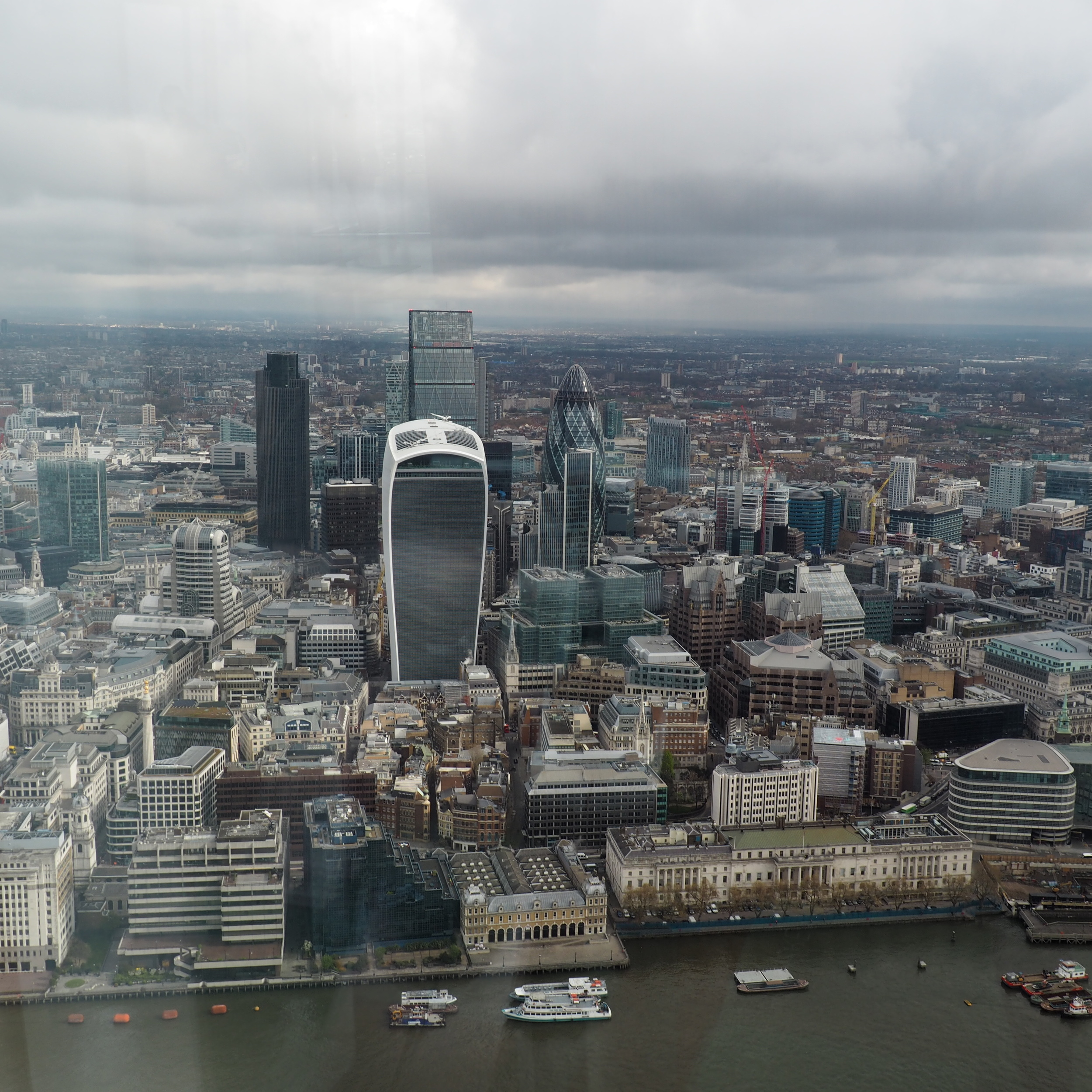 Last Saturday morning at 8.15am I ventured up The Shard in central London for a long 1hr session of yoga! For those of you that don't know, The Shard consists of 73 floors and is currently the tallest sky scraper in London and its the 87th tallest building in the WORLD, which blows my mind slightly.
I have read about this unique yoga session before on another blog and I've been dying to try it out ever since! The experience was certainly breathtaking, you could see further than zone 6 in London which is an extremely rare view! The session lasted one hour however they made sure you had 15 minutes of viewing time at the beginning and end, which allowed me to capture a few snaps! The session was wonderful to say the least, each yoga position granted you with a spectacular view of London. To top of the session you also receive a goody bag!
As I've previously mentioned on my blog, yoga is good for the mind, body and soul I came away practically skipping on my way too brunch after the session! So if your up for some Saturday morning soul food click the link below..
or call 0208 086 9899
£40